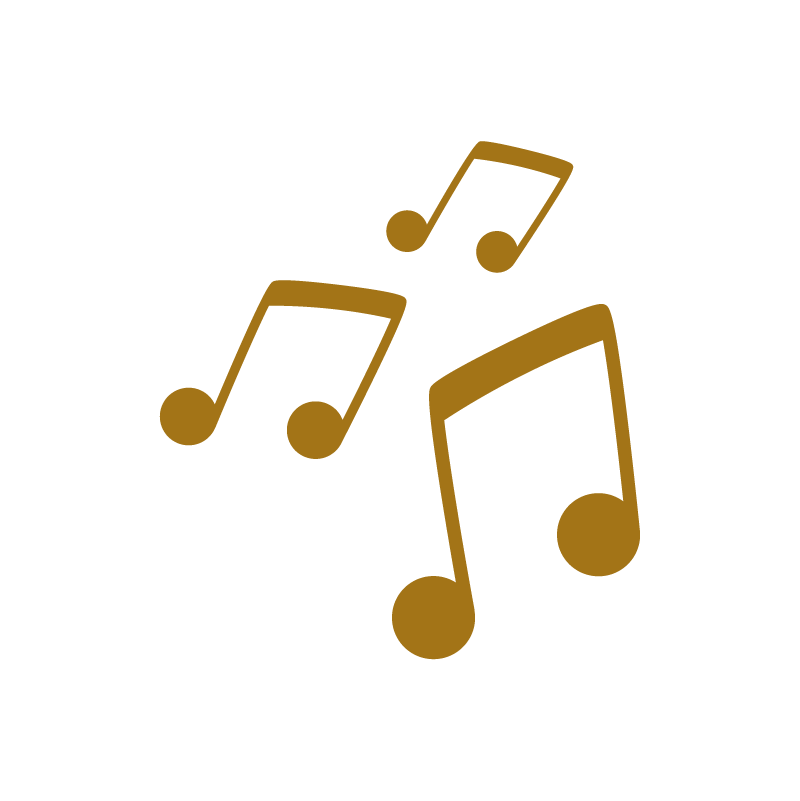 Becoming an Opera Guide Partner is quick and easy
Take advantage of our unique service
30 international cities, 10,000 events with just one click
Offer your customers cultural added value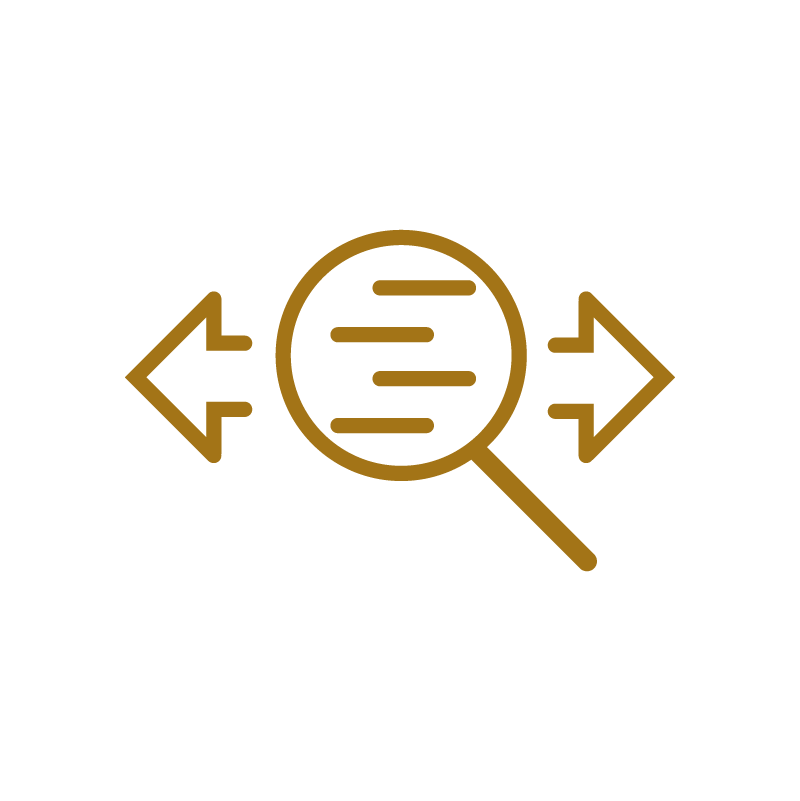 Choose from a range of integration options
30-Day tracking cookie
Free access includes traffic report monitoring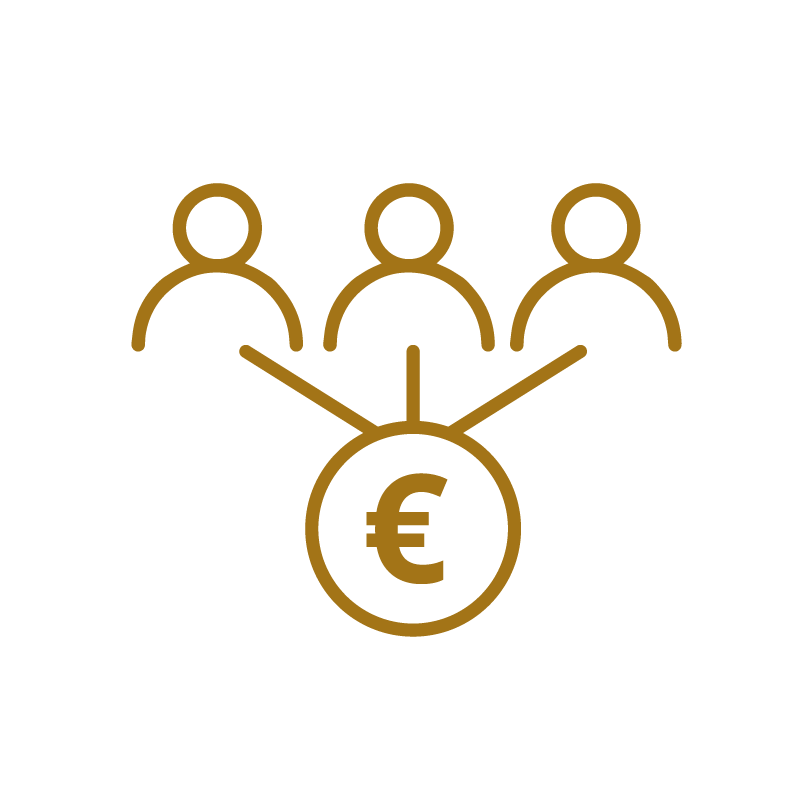 Attractive commissions and monthly payments based on sales generated
Earn money with every confirmed order
Average order value €150.00
Frequently asked questions
An attractive, individually agreed commission on each order confirmed via your link within 30 days. Payment is made monthly, into your own account, so you can get updates at any time.
If you need any help with registration, our technical support staff are happy to help.
Opera Guide offers 10,000 events in 30 international cities: from elegant evenings at the opera to relaxed classical concerts with dinner to fiery flamenco performances to cruises on the Danube, there's something to suit every taste.
If you have followers who love classical music and culture and who enjoy attending events, we're the place for you.