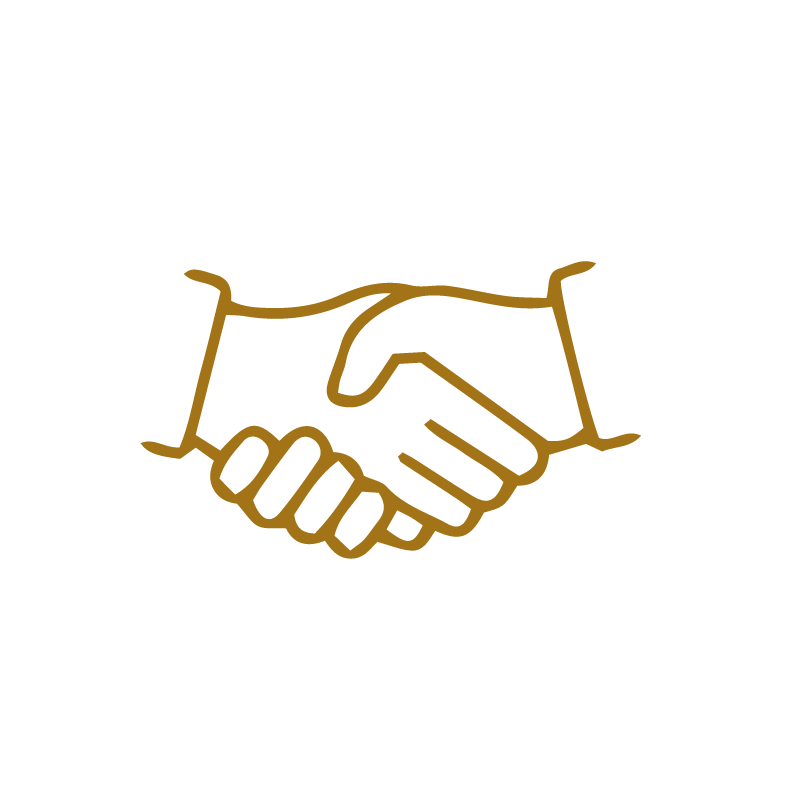 Work with us and create your own Opera Guide account free of charge.
Your personal Opera Guide Support team will be there to help you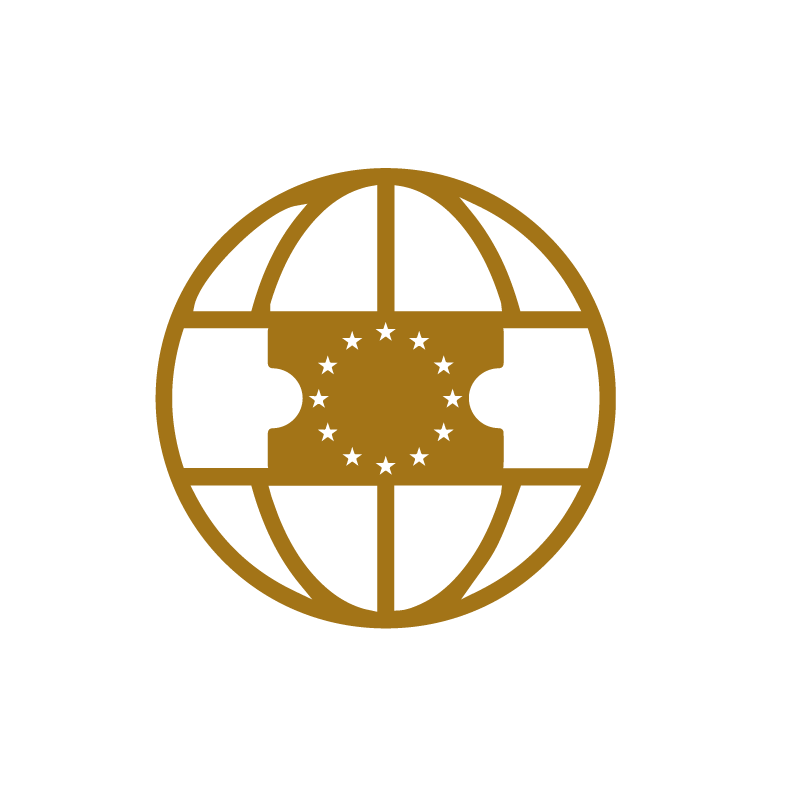 Book classical events all over the world for your customers with Opera Guide.
30 cities and 10,000 events with just one click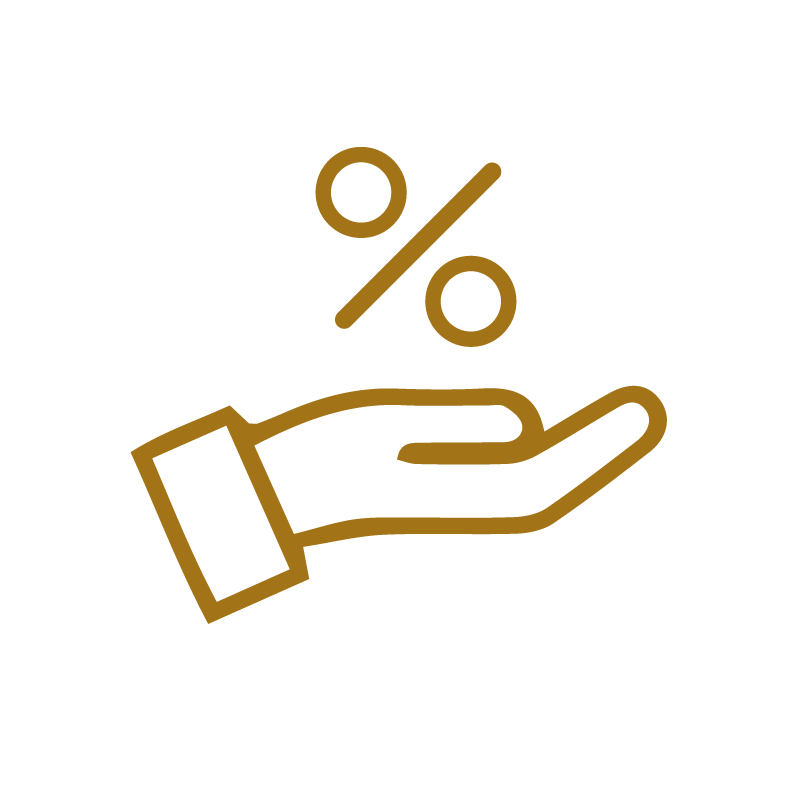 For every confirmed booking, you receive an attractive commission with an average order value of € 150.00.
Frequently asked questions
Your agreed commission is automatically factored in to every order.
We set up an individual account for you and then send you your access details. Our technical support staff are available to help with any questions.
Opera Guide offers around 10,000 events across 30 cities, and more are added every day! For every booking that you confirm via your account, you will receive your agreed commission.